I am in the search of the hidden symbols beneath the human visual surface, where lives the ancient knowledge of our understanding as human beings.

I do motion design and art direction following that principle, which guides me through my journey as an artist.
FILMBUFF : Opening Sequence . WATCH HERE︎
Youtube Channel
Producer: Im Sardar
Design and Animation: David Silva

FilmBuff is a channel about entertainment, cinema and videogames that are the hype among the gaming community. The host, Im Sardar, reacts, comment and share his knowledge and point of view about some of the greatest productions of our time.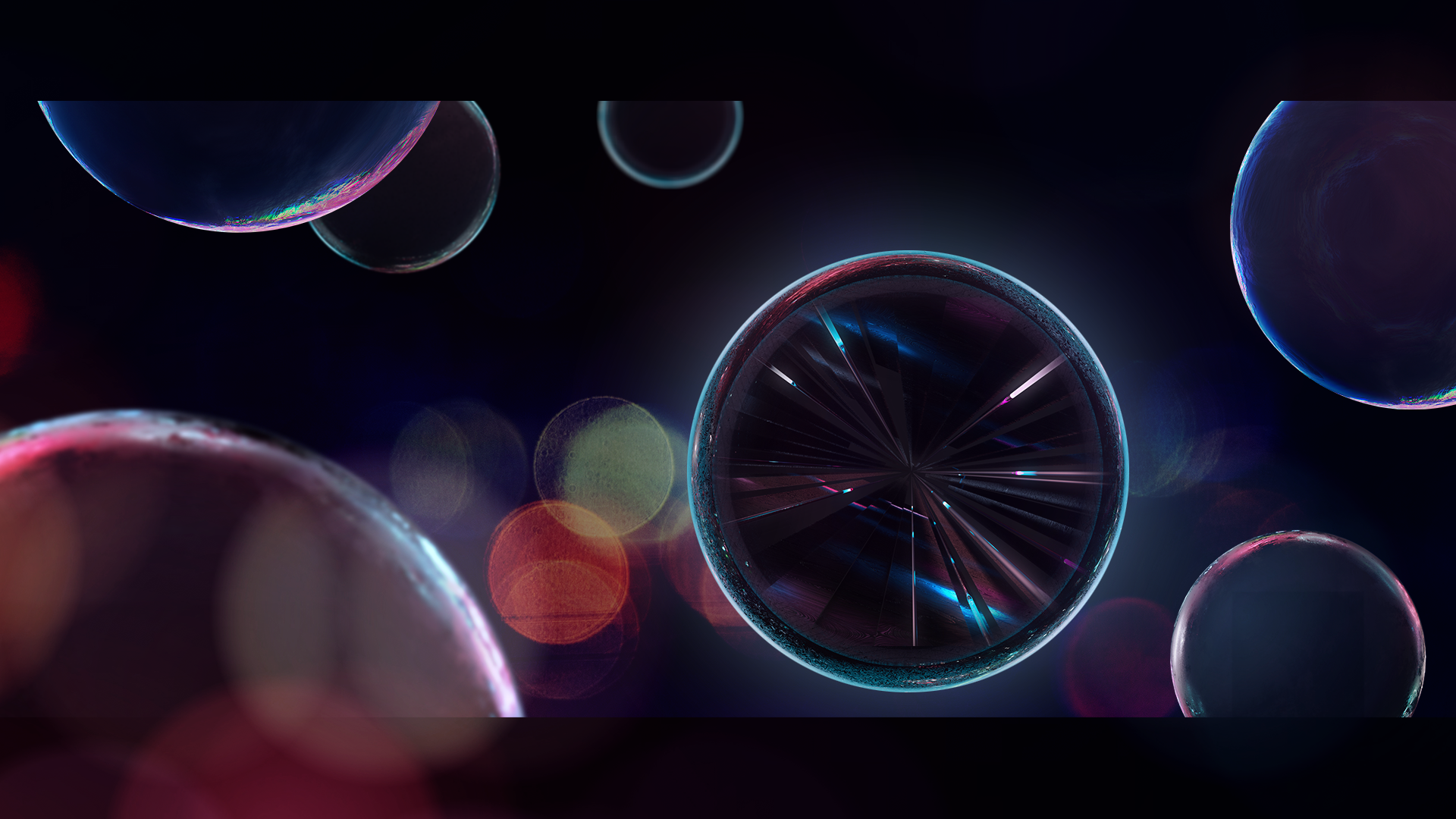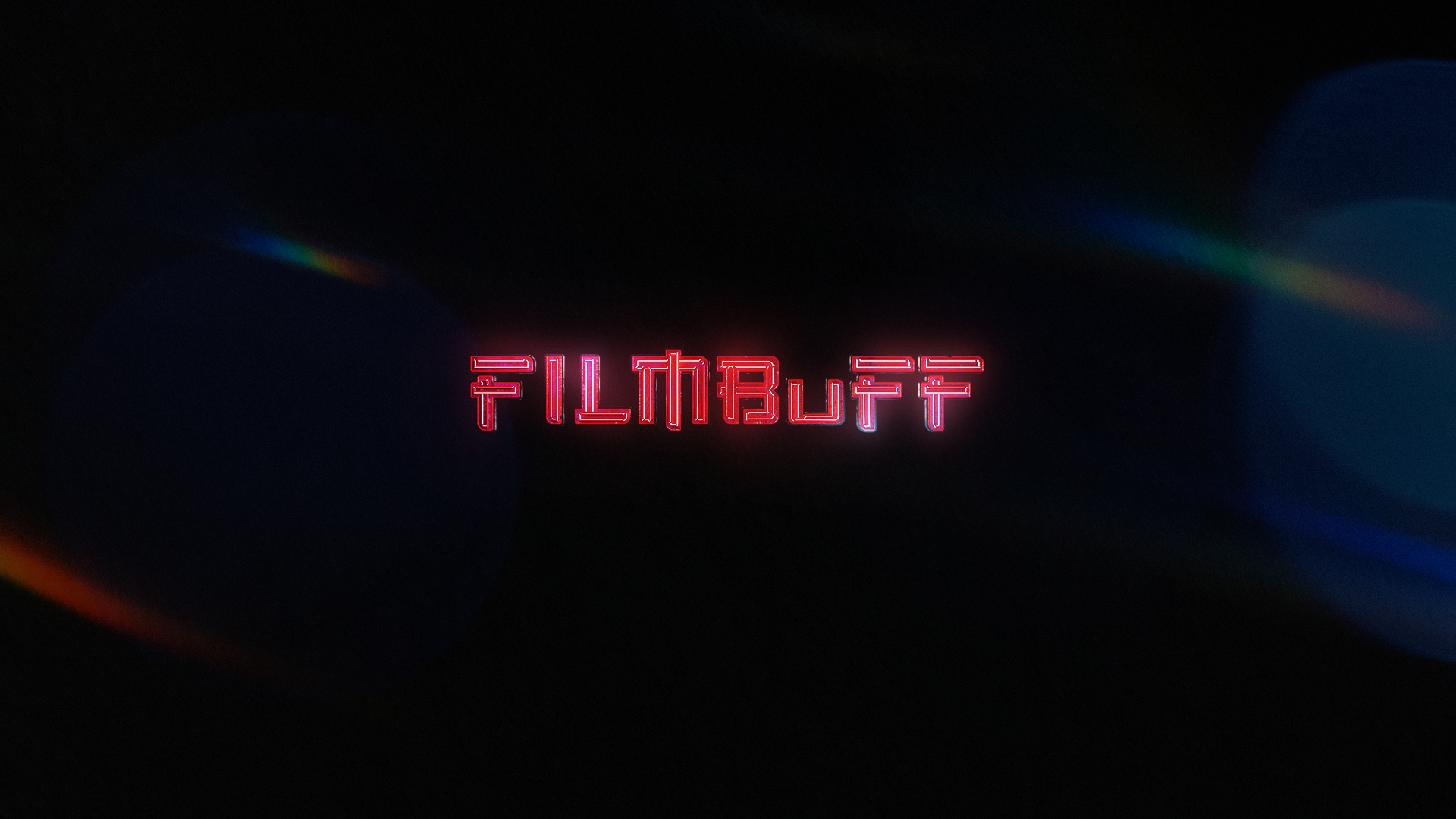 Im Sardar provided me with some of his favorite references of all time. Blade Runner, Ghost in the Shell, Akira, and the amazing Studiocanal Opening Sequence. That along with Gustavo Santaolalla's music, were the main focus of my thoughts over the creation process of the sequence.

The digital and whismical space, the decoded world, the wires that surrounds us all around, the atoms of data that go fast in every direction when we turn on a screen. The interaction of the brain, the synapsis. All of those things became the fundamentals of the design and animation for the Opening Sequence.





"It was absolutely fantastic to work with David! A consummate professional and very well versed in his craft, guided me through the whole process and even elevated the original idea with his valuable input and expertise." - Im Sardar