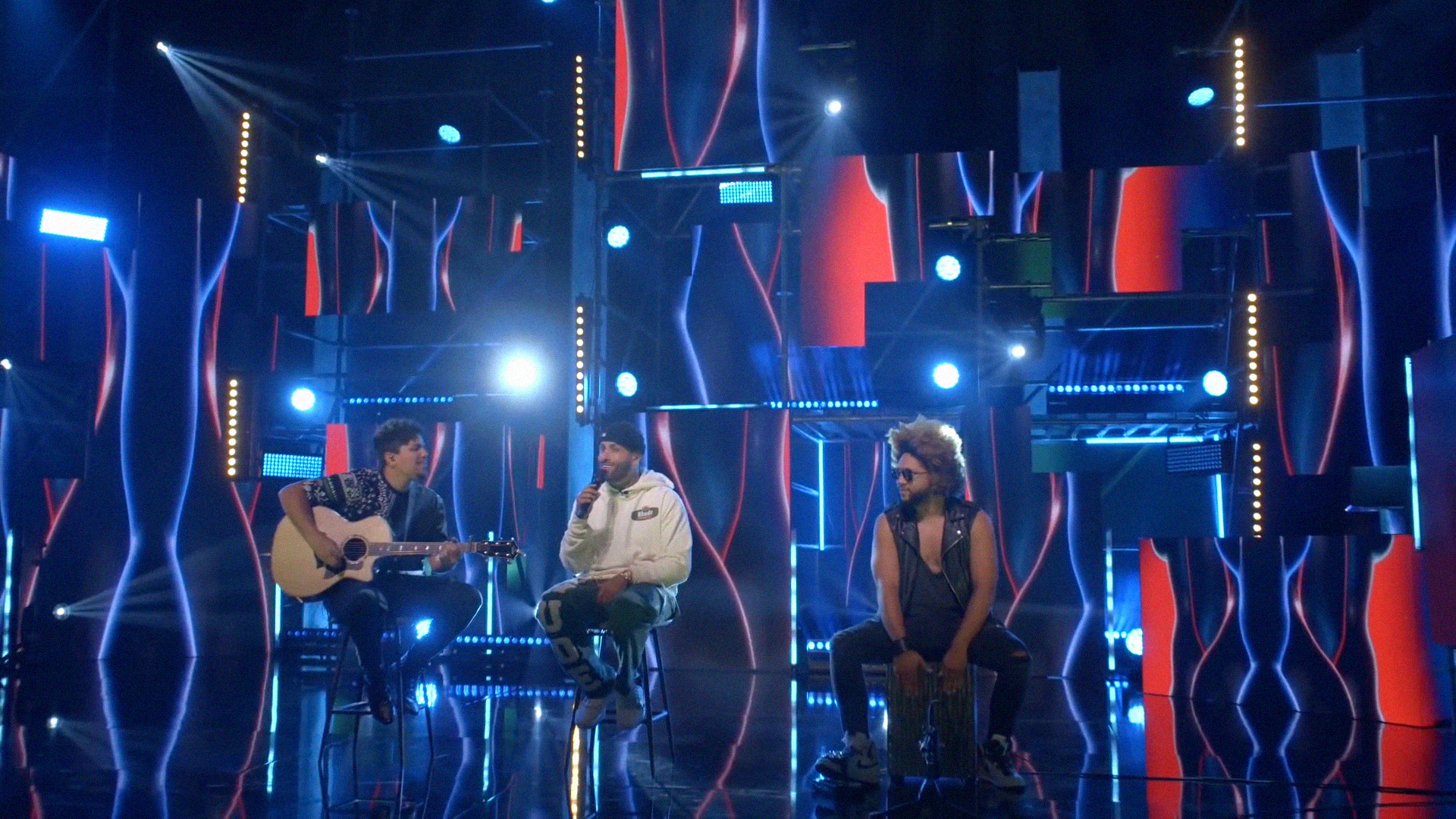 This project was created in the company of amazing artists gathered by Stephanie Arenas and her partner. Each one of us was given three songs from the acclaimed latin artist Nicky Jam, to create the visuals for his Infinity Tour.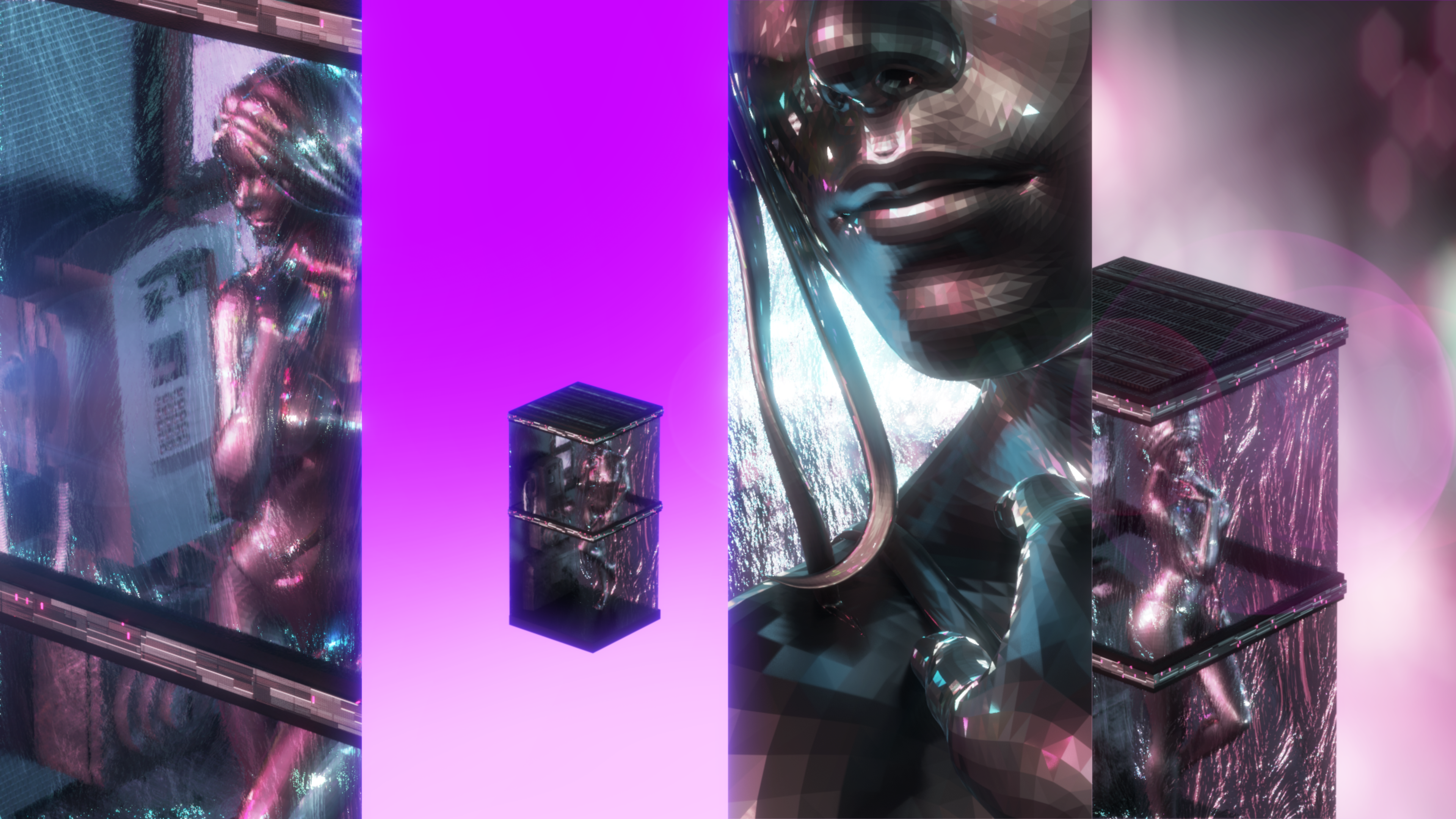 Nicky Jam is one of the most important artist in Latin America. His career started in Medellín, Colombia. And he always express his infinite gratitude for the country. For us, as a Colombian team, was a great honor to be part of this new tour. As colombian artists, we recognize Nicky Jam's career from the begining and we've listening to him since he started.





For the songs I was committed to do, I went to the origins of Nicky Jam and the evolution of his brand, and his aesthethic universe. From Dónde están las Gatas to Te Robaré, Nicky Jam has evolved gaining an unique style wich is cutting-edge, luxurious, urban and glamourous at the same time. The design for the visuals use the Nicky Jam's life and history to recreate the environment for each song.